👋️ Hi there! My name is Yating Zhang.
I'm a multi-disciplinary product designer who specializes in user experience design, visual crafting, and industrial design. As a designer, I enjoy building empathy with users, solving complex problems, and iterating for solutions. I'm highly collaborative across teams.
I'm a fresh grad of the
Human-Computer Interaction + Design program
at the University of Washington. Before that, I worked as a user experience designer for an enterprise collaboration tool called Lark at
Bytedance
.
In my spare time, I enjoy documenting my life, traveling, playing animal crossing, and fashion. I'm doing
100 days UI challenge
right now to practice my UI design and visual design skills. Also, I'm more than happy to meet new people and explore new things. Feel free to reach out to me!
🙋‍♀️ I'm actively seeking full-time UX opportunities right now!
︎Scroll down to see how I become a designer that I am today
︎
Why a designer? Why UX?

Here is my story.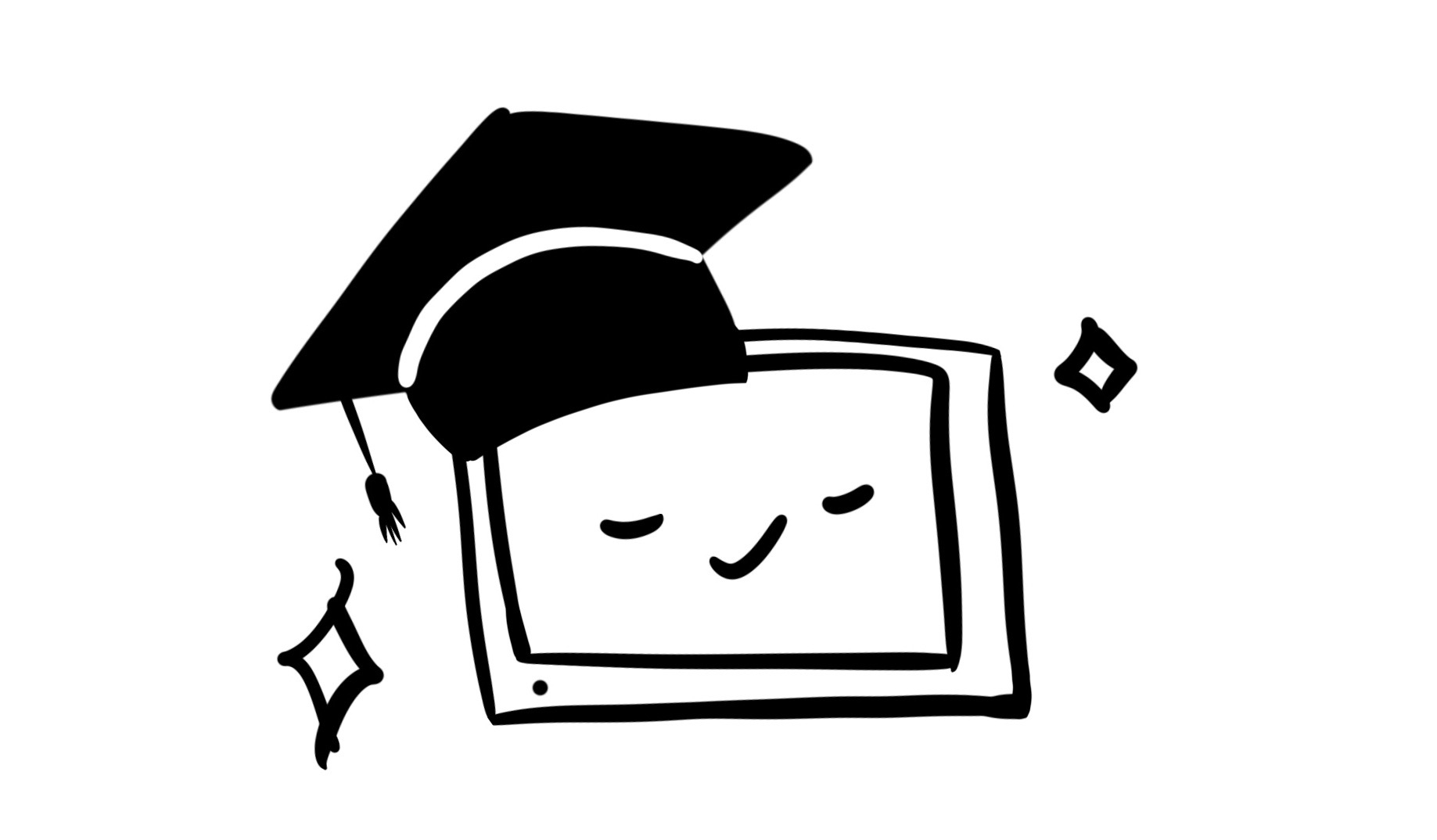 "TV expert"


I enjoy drawing and doodling since little. Back then, I thought I would become an artist. However, my grandparents changed my thought.

As more and more technologies appeared in my home, they started to have increasing difficulties to operate those smart technologies, especially the television. They relied on me to operate them and called me the "TV expert". I was so proud of this nick name. So I promised them that I would become a designer for those appliances one day to make things easier for them.

Therefore, when I needed to choose my major, I thought industrial design is a perfect fit for me. So I went to the University of Illinois at Urbana and Champaign for my bachelor's degree in industrial design.
Empathic modeling


To me, one of the most fascinating concepts in industrial design is called empathic modeling, which is a technique to help designers to experience and relate to target users. As I was exploring this technique, I learned about "user-centered design." After that, I started to dive into the world of HCI. I took classes, practiced on my UI skills, and followed the HCI trend. Then I got an internship opportunity as a UI/UX designer in Haier, which is a home appliance company. This experience made me felt like I accomplished my dream as a kid. A few years later of today, I'm still very passionate about user experience design, eager to learn and always stay humble for knowledge.


Adventure
After I graduated from college, I worked as a user experience designer at Bytedance. Working in a super agile product team taught me how to make things happen with limited time and resources. I highly appreciate the experience and lessons I learned at Bytedance, this experience also became a reassurance for me to pursue my future as a UX designer. It is because of my love towards HCI and user-centered design, I decided to go back to school and get more in-depth knowledge of the field.



Now, I finished my master study in the MHCI+D program. I'm very prepared and can confidently start my new adventure. ✨